The best erotic Tantric Massage center
Fuengirola, Málaga, Costa del Sol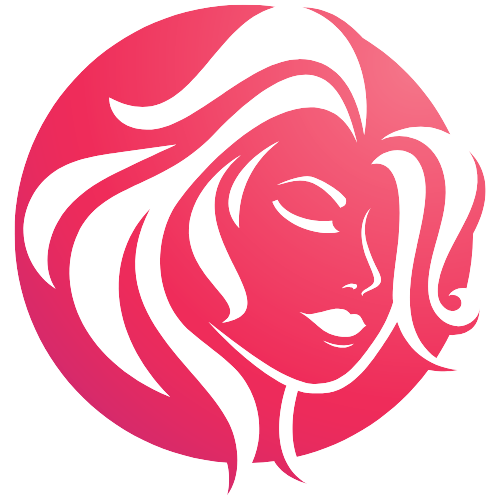 Beautiful masseuses
At Mystic Massages, you will meet gorgeous women that can arrange a unique massage session for you. The masseuses are ready to change and customize regular erotic massages so that you would fulfill your dreams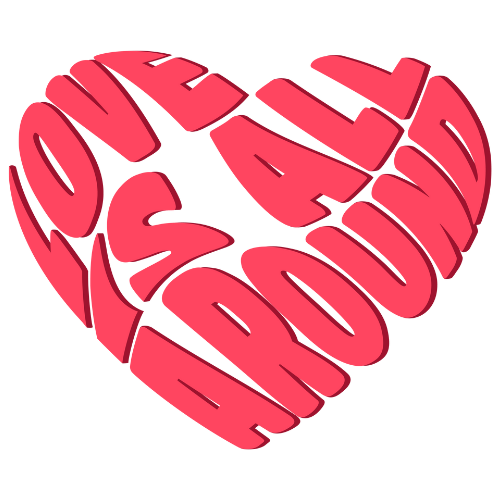 unique Environment
Discover the Mystic experience: erotic, sensitive, tantric massages, relaxing in Fuengirola. We offer first level massages, taking care of the details so that the experience is unforgettable.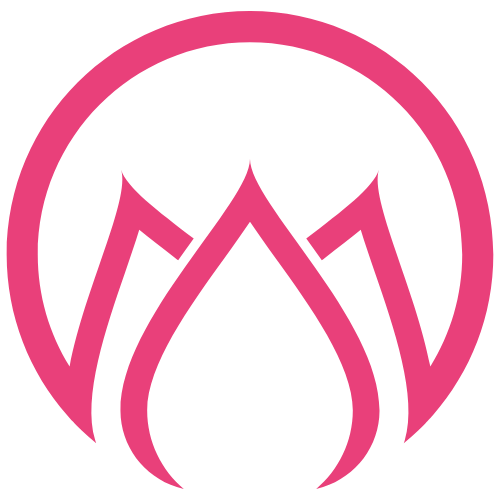 WIde offer
We offer a wide variety of body to body massage. Choose whatever massage you're feeling like getting today: tantric, interactive massage, or maybe VIP massage… or book a session with one or two ladies at a time.
Our Massages
erotic and tantric massages
Skin to Skin Massage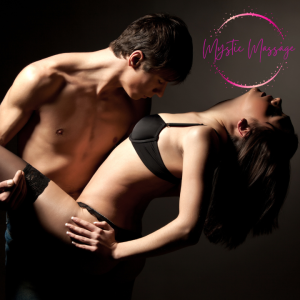 Our erotic skin-to-skin massage, also known as melee, is one of the most famous in the industry. This massage involves full body contact with the naked masseuse, as well as a pleasant and pleasurable interaction at the end, reaching the pinnacle of pure pleasure. This massage incorporates strong massage techniques with soft caresses, sensual and slow movements to help us relax.

Little by little, the masseuse will move her body against yours in different positions, intensifying the incredible moment. Eroticism, sensuality, beauty, serenity and excitement are mixed to generate maximum satisfaction. The hot oil applied to the hands, breasts, feet, buttocks and thighs contributes to an extreme and mutual sensation of the senses, and to a well-deserved interaction that will make your experience in Fuengirola the best of all.
Massage on a stretcher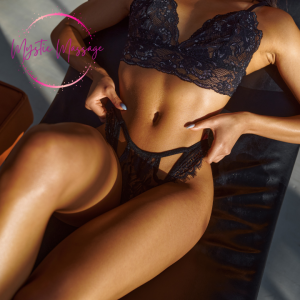 An erotic massage is a type of massage that focuses on sexual arousal and pleasure. It can include techniques such as sensual touch, body-to-body contact, and massage of the erogenous zones. An erotic massage on a stretcher would involve the client lying on the stretcher while the masseuse uses various techniques to stimulate the client's sexual arousal. This include the use of oils or lotions, as well as different types of touch, such as light strokes or deep pressure. The goal of an erotic massage on a stretcher is to create a pleasurable and sensual experience for the client.
Four hands massage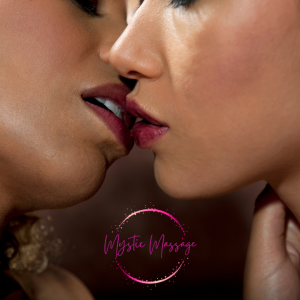 A four hands erotic massage is a massage that involves two masseuses working on the client's body at the same time. The masseuses will work in coordination to provide a massage that is more intense and sensual than a traditional massage. The massage will involve the use of oils or lotions and the masseuses will use a variety of techniques, such as kneading, stroking, and rubbing, to relax and stimulate the client's body. The massage is performed on a futon. The goal of a four hands erotic massage is to create a sensual and immersive experience for the client, which can be very relaxing and enjoyable.
Eroticism
involve 2 masseuses!
nuru massage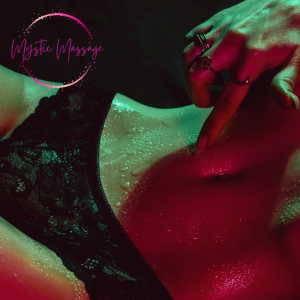 Erotic massage is considered a sacred act by some cultures, and its appeal has been felt by humans since the beginning of sensuality. For an even more intimate experience, you can opt for the Nuru massage, a Japanese technique that consists of an erotic sliding of the whole body. This type of massage is performed naked, with the masseuse's body sliding over the client's body, aided by the thick and slippery Nuru Gel.

The masseuse will remain naked the entire time, sliding his oil-covered body against yours. With their sliding and sensual movements, as well as various tantric positions, they will make your massage a powerful and evocative experience.
Eroticism
involve 2 masseuses!
deluxe massage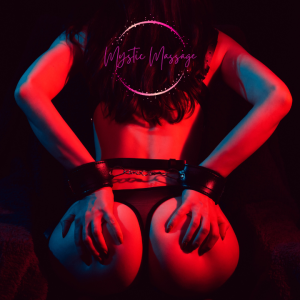 El masaje Deluxe es uno de los servicios más placenteros de la carta de masajes eróticos, debido a la variedad de posturas tántricas que pueden verse desde varios ángulos a través de los espejos bajos horizontales estratégicamente colocados.

La experiencia comienza con una ducha íntima en la que el cliente puede acariciar el cuerpo de la masajista y relajarse. A continuación, ambos se trasladan a un futón, donde se realiza el mejor masaje cuerpo a cuerpo, con posturas tántricas, caricias interactivas y una fusión de cuerpos empapados en aceite caliente. Todo ello da lugar a una nueva sensación que conduce al placer supremo.
Eroticism
involve 2 masseuses!
you want to join our team? DO YOU WANT TO WORK WITH US?